If you need food, visit one of our two options for "no strings attached" help.
• available Saturdays at Adopt-A-Block
• available 24/7 at the Free Little Pantries
Adopt-A-Block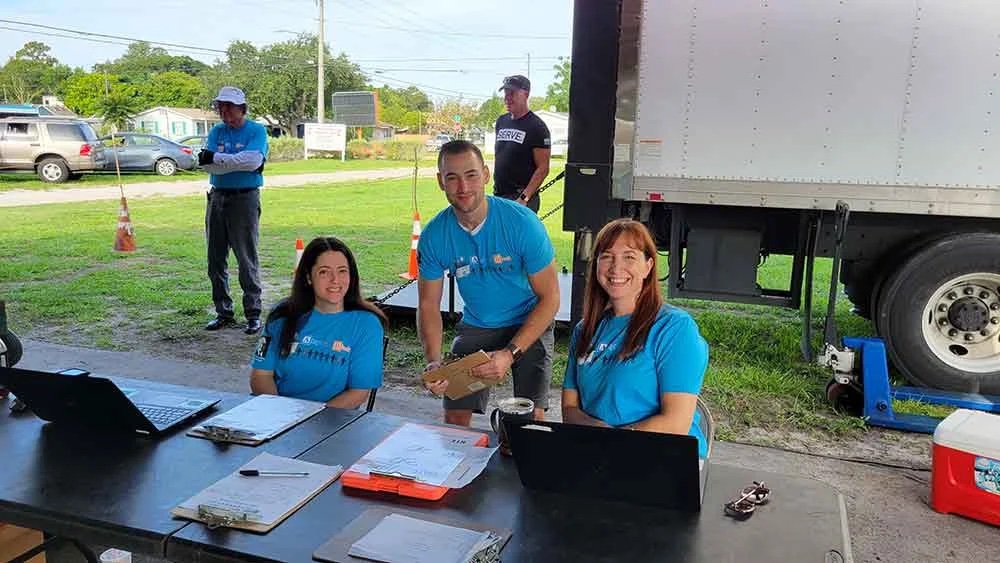 Saturdays
8:15 am - 12 pm
Pavilion Field OR Fellowship Hall
Every Saturday (rain or shine), Florida Dream Center staff and volunteers provide food, clothing, hygiene, and community resources to the clients. We have several ways to get involved, from data entry/collection, Neighborhood Outreach Teams (walking), and Community Enrichment Teams (workers)
Every Saturday – 8:15 am – 12:00 pm
Free Little Pantries
We have three "free little pantries" available to the community 24 hours a day, 7 days a week. These community pantries are stocked several times a week. Take what you need & Give what you can!
WHERE ARE THESE PANTRIES?
On 38th Ave N in front of the Sanctuary
On 39 Ave N by the Fellowship Hall
In the Pavilion Field near the Prayer Chapel
Free Little Pantry Guidelines:
We would ask you to be considerate of those using the pantries by only taking what you need.
We would ask you to not leave any trash or debris behind.
Share your non-perishable food items when you have extra by leaving it in the pantries.