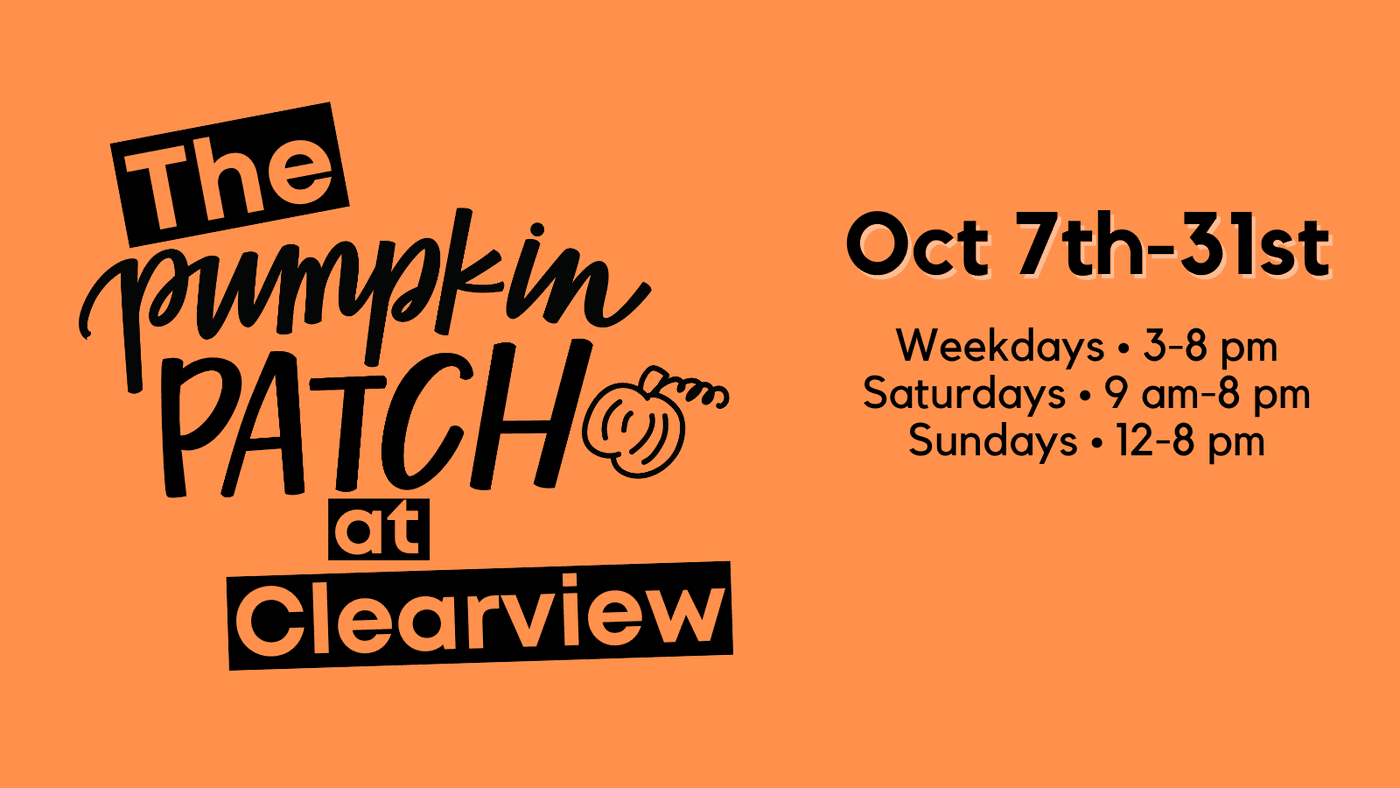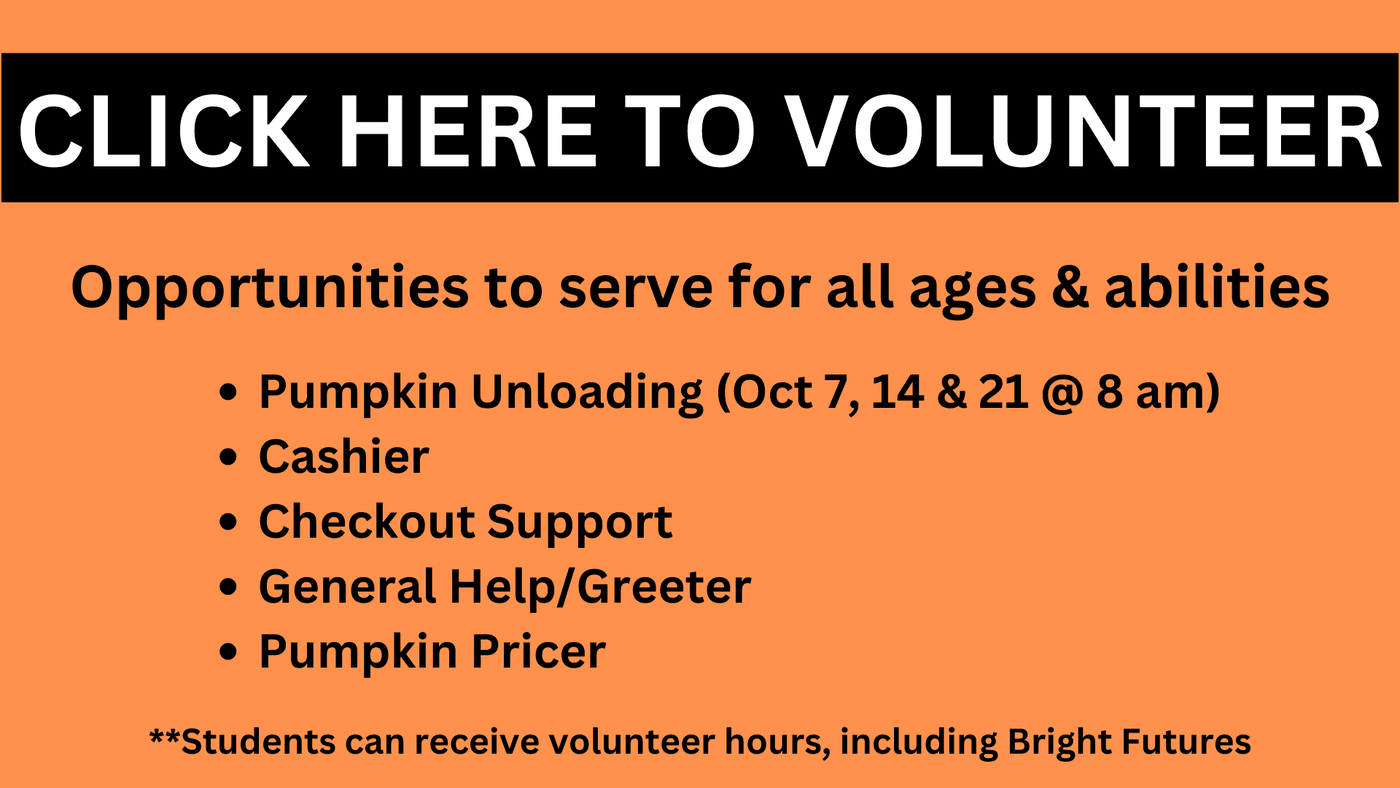 THANK YOU
Thank you for visiting our Pumpkin Patch. For over 20 years we have worked hard (while having a lot of fun) to provide the very best Pumpkin Patch for our community. From the planning (that starts in Jan!) to the last day of October, we strive to not only provide the very best Pumpkin Patch, but to make sure your visit is fun, enjoyable, and memorable. We have young adults come and tell us they remember coming here when they were little! We truly appreciate your support and hope you had a wonderful visit.
ABOUT OUR PUMPKINS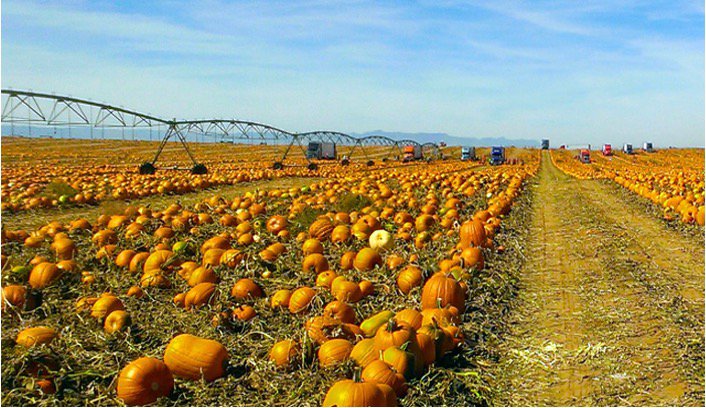 Thank you for purchasing your pumpkin from Clearview United Methodist Church. This pumpkin started life about 100 days ago on a pumpkin farm on the Navajo Indian Reservation in Farmington, NM. Great care has been taken in the planting, growing, and harvesting to ensure that you have purchased a quality pumpkin with a long shelf life. Nearly 100% of our farm workforce are Native American. Over 700 Native Americans are employed during the harvest months of September and October. We also have a full-time off-season NM staff that is comprised entirely of Native Americans. After ripening, this pumpkin was hand-loaded on a truck and traveled all the way to the pumpkin patch at Clearview United Methodist Church to help raise money for Clearview's local missions.
~ Pumpkin Patch Fundraisers
PUMPKIN RECIPE BOOK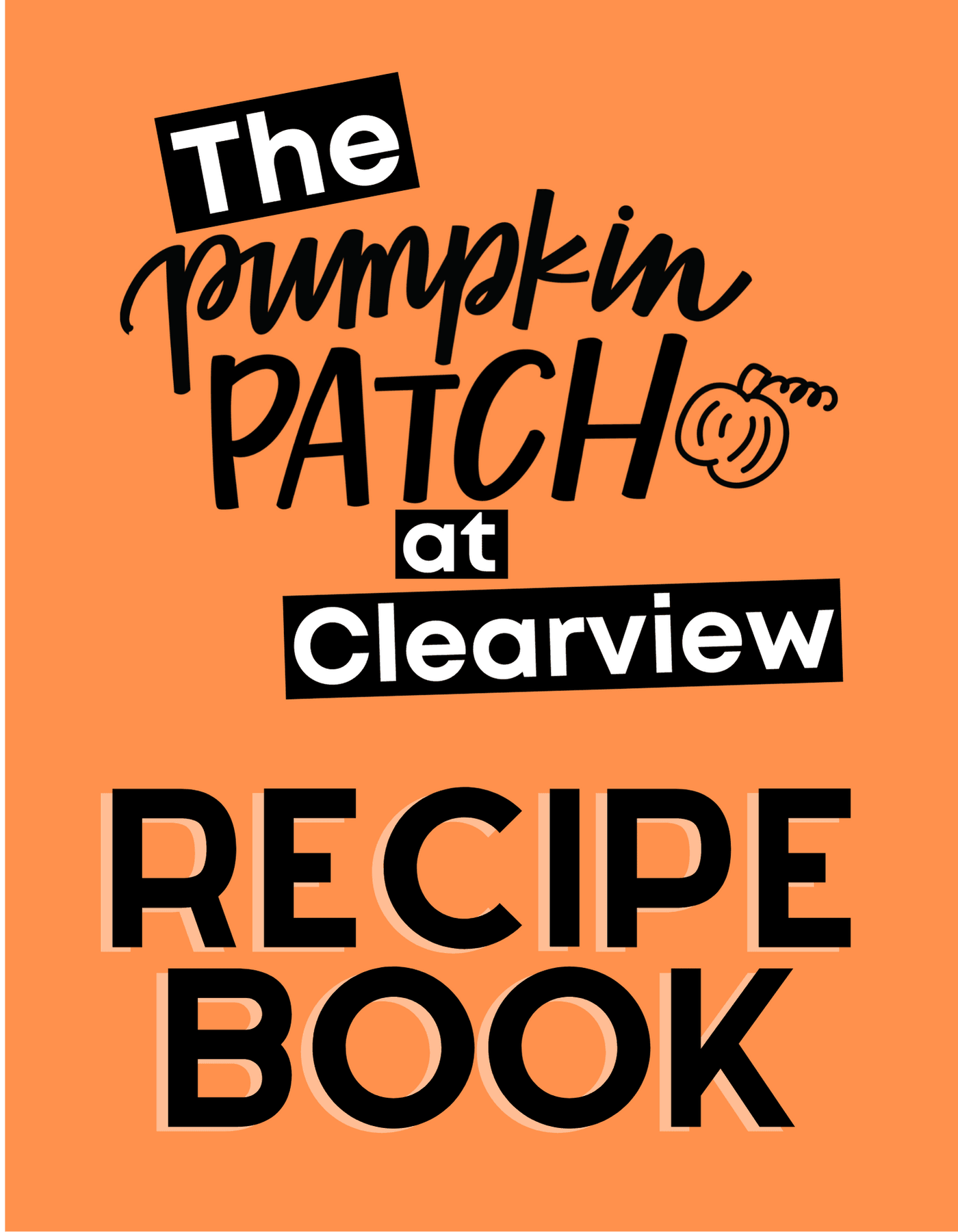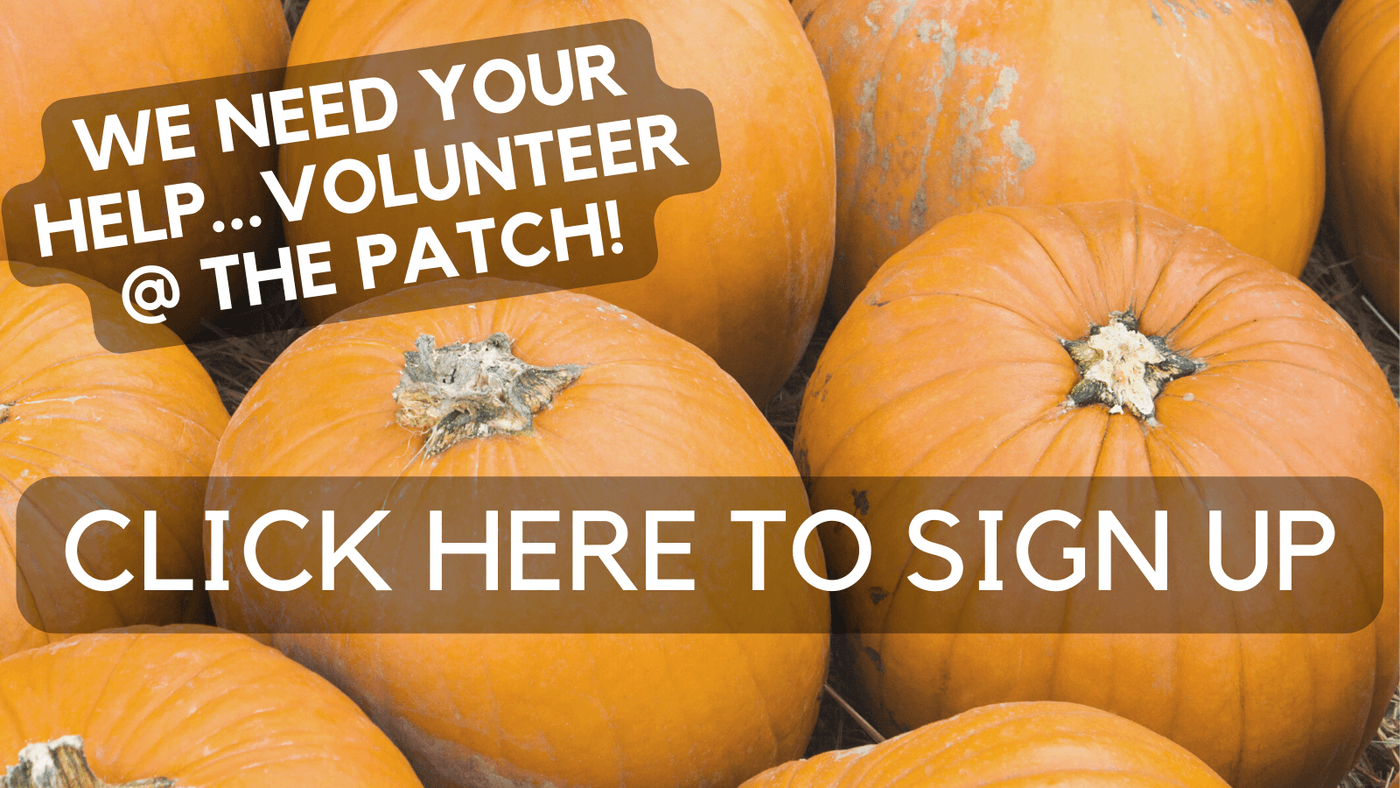 PUMPKIN UNLOADING
We receive three pumpkin deliveries throughout the month. We could use as many volunteers as possible to help unload the truck at those times. Please consider helping us with this large task. The good news is that we will feed you too!
Sign up by clicking HERE or the graphic above. For more information about volunteering, please contact Erick Ashley (pastor@clearviewumc.org or 727-522-4673).
OCT 7th • 8 am
OCT 14th • 8 am
OCT 21st • 8 am