May 9, 2021
8:30 am Pavilion Worship • 10 am Sanctuary Worship • 10 am Online Worship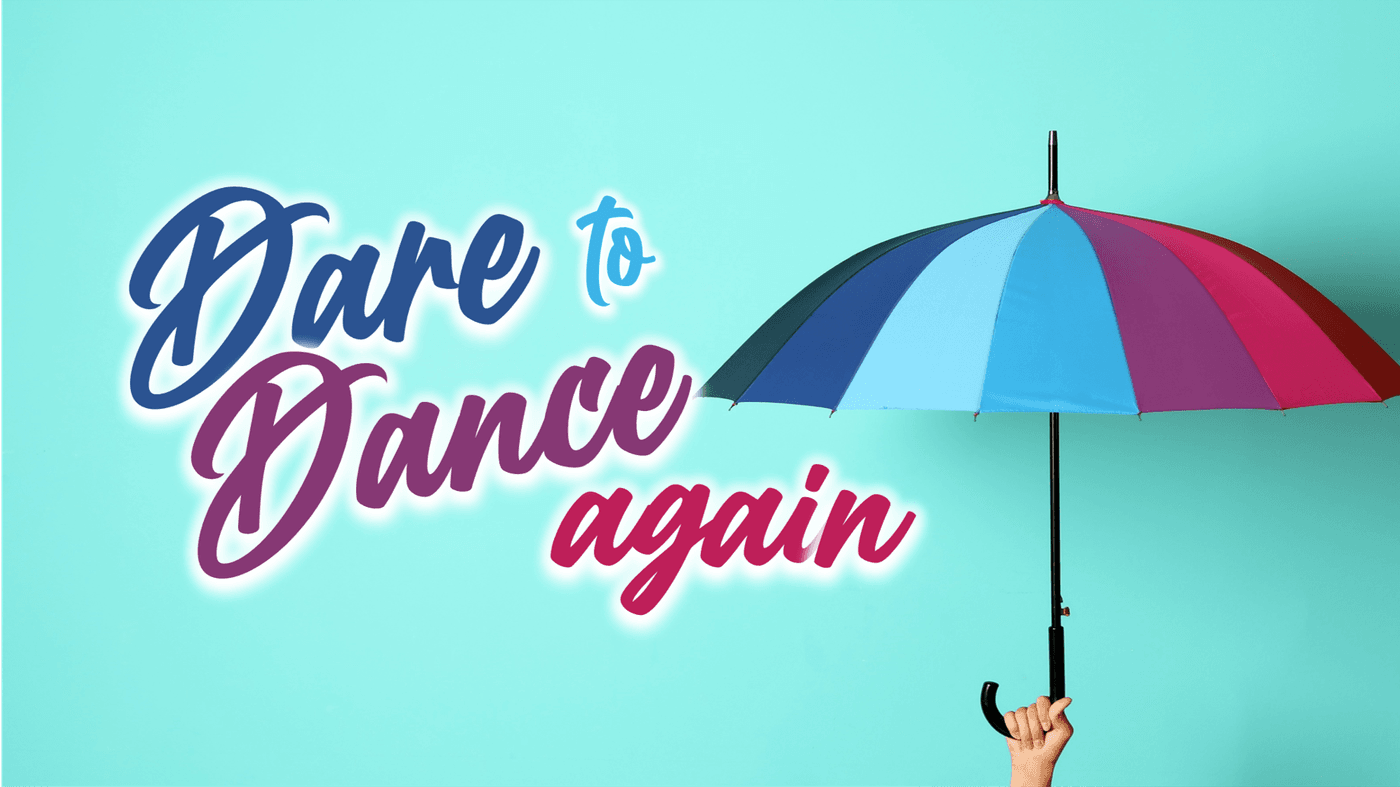 WELCOME
Welcome to Clearview United Methodist Church. Each and every week we look forward to this time to gather as a community. We are glad YOU are here today with us! You can use this worship guide to help lead through worship and throughout the week. We truly hope you enjoy your time here this morning and hope you return soon.
Some logistics you may find helpful:
Our worship service will run about an hour (sometimes a bit shorter and sometimes a bit longer).
Restrooms are available in the second module building toward the church for Pavilion Worship and in the Care & Share Room to the right side of the Sanctuary.
For more information, find us on Facebook (clearviewumc)
We have 4 ways you can give financially to support the mission of Clearview.
1. Place cash/check in the box at the front or mailed to the church
2. Text any amount to (727) 513-5557
3. Online • Click HERE.
4. Use your bank's bill payer system.
Clearview United Methodist Church
4515 38th Ave N
St. Petersburg, FL 33713
(727) 522-4673 • admin@clearviewumc.org
Pastor – Rev. Erick Ashley – pastor@clearviewumc.org
Minister of Programs – Samantha Kling – samantha@clearviewumc.org
Church Administrator – Diana Wells – admin@clearviewumc.org
ORDER OF WORSHIP
WE GATHER
WELCOME
THRESHOLD MOMENT
WORSHIP MUSIC - Rock Of Ages - UMH #361
WE PROCLAIM
PRAYER
SCRIPTURE READING - Acts 1:1-11 (10 only)
WORSHIP MUSIC - Mighty To Save (10 only)
MESSAGE - Things Are Starting To Look...Up, In, Out
WE RESPOND
HOLY COMMUNION (8:30 only)
AFFIRMATION OF FAITH - The Apostles' Creed - UMH #881
OFFERING
DOXOLOGY
WE GO OUT
WORSHIP MUSIC - Hosanna
ANNOUNCEMENTS (10 only)
BENEDICTION
THE WEEK AHEAD
TODAY, May 16
Pavilion Worship, 8:30 am – Pavilion
Coffee & Fellowship, 9:15 am - Front Lawn
Sanctuary Worship, 10 am - Sanctuary
Online Worship, 10 am – Facebook Live & Church Online Platform
Colossians Bible Study Group, 7 pm - ZOOM
Monday, May 17
Monday Night BS, 6:45 pm – Care & Share Room
Tuesday, May 18
AA (Spanish), 8 pm – Module #31
Wednesday, May 19
Colossians Bible Study Group, 2-3 pm - Module #32
Bell Choir Rehearsal, 6:45 pm - Choir Room
Thursday, May 20
Food Pantry, 9:30-11 am – Outdoors (East Parking Lot)
AA, 11 am – Module #31
Dinner and a Movie, 6-8 pm - Pavilion
Friday, May 21
AA (Spanish), 8 pm – Module #31
Saturday, May 22
Adopt-A-Block, 9 am-12 pm – Pavilion
ANNOUNCEMENTS
Dinner & A Movie
Join us on Thursday night, May 20, from 6-8 pm for a spaghetti dinner and the movie Toy Story.
Wear Red Next Sunday
Next Sunday, May 23 is Pentecost, and it is a day when we traditionally wear red. This annual feast on the Christian calendar is sometimes called the birthday of the church. The story of the first Pentecost is recorded in Acts 2 and is filled with symbolism of first and wind.
Volunteers Are Needed Urgently
As we move back into the Sanctuary and expand our worship and fellowship experiences, we could use your help. More volunteers will be needed in the following areas:
Audio/Video Team
Streaming Team
Online Worship Hosts (can be done from home)
Cleaning/Sanitizing Team
Greeter Team
Usher Team
Childcare & Children's Ministries Team
Training will be provided for all of these teams, so please don't hesitate to contact Pastor Erick or Samantha to let them know you can serve. We really need your support, so we can welcome our community back to campus.
PRAYER LIST
New: Cyndi German, Linda Register (Billings).
Ongoing: Adalina, Diana Anderson, Cathy & Lydia Andrews, Janice Bacon, Jean Bryant, Kitty Carter, Pat & Tom Claphan, Jay Clark, Doris Cox, Holly Crosby, Jean Daddis, Tim Deacon, Harry DeLauter, Stephanie Dennis, Robert Eldred, Lois & Bill Godfrey, Marissa Goude, Jerry Hardy Family, Elizabeth Holmes, Kay Judd, Tabitha LaTurno, Bertis McMillan, Effie Mowry, Rob Plato, Bonnie Powers, Wendy Richards, Jon & Juliana Rowe, Dexter Schwaerzler, Ruth Schwichtenberg, Scouts BSA Troop #334, Carl Steinwinter, Diana Steinwinter, Sherri Stephens, Lynda Waite & Family, Judy Watts, Pastor Erick Ashley & Family, Clearview UMC & Leadership, our country and leaders.
Long Term: Elaine Billings, Linda Clark, Phyllis Greenwood.
Military: Seth Crist & Family, Emma Hamilton, Casey Linde-Powers, George Roth &
Family, Jordan Sanchez.
Our Sister Church in Cuba: Guareiras Tierra de Bendicion, Pastor José Raúl Castellanos (help amidst the coronavirus pandemic).