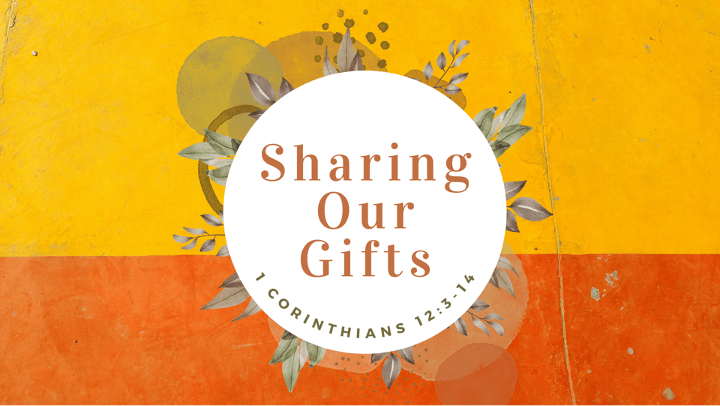 October 17, 2021
8:30 & 10 am Sanctuary Worship
10 am Online Worship
WELCOME
Welcome to Clearview United Methodist Church. Each and every week we look forward to this time to gather as a community. We are glad YOU are here today with us! You can use this worship guide to help lead through worship and throughout the week. We truly hope you enjoy your time here this morning and hope you return soon.
Some logistics you may find helpful:
Masks are required indoors while on campus AND strongly recommended outdoors in larger gatherings.
Our worship service will run about an hour (sometimes a bit shorter and sometimes a bit longer).
Restrooms are available in the Care & Share Room to the right side of the Sanctuary.
We have 4 ways you can give financially to support the mission of Clearview.
1) Place cash/check in the box at the front or mailed to the church
2) Text any amount to (727) 513-5557
3) Online • Click HERE.
4) Use your bank's bill payer system.
ORDER OF WORSHIP
*UMH denotes The United Methodist Hymnal
WE GATHER
WELCOME
WORSHIP MUSIC
The Gift Of Love (UMH #408)
Where You Are
WE PROCLAIM
GOD SIGHTINGS
PRAYER REQUESTS
MORNING PRAYER
The Lord's Prayer (UMH #895)
SCRIPTURE READING
1 Corinthians 12:3-14 (NIV)
MESSAGE
Sharing Our Gifts
WE RESPOND
AFFIRMATION OF FAITH
A Modern Affirmation (UMH #885)
OFFERING
DOXOLOGY
Praise God, From Whom All Blessings Flow (UMH #95)
WE GO OUT
WORSHIP MUSIC
This Little Light Of Mine (UMH #585)
ANNOUNCEMENTS
BENEDICTION