August 1, 2021
8:30 & 10 am Sanctuary Worship
10 am Online Worship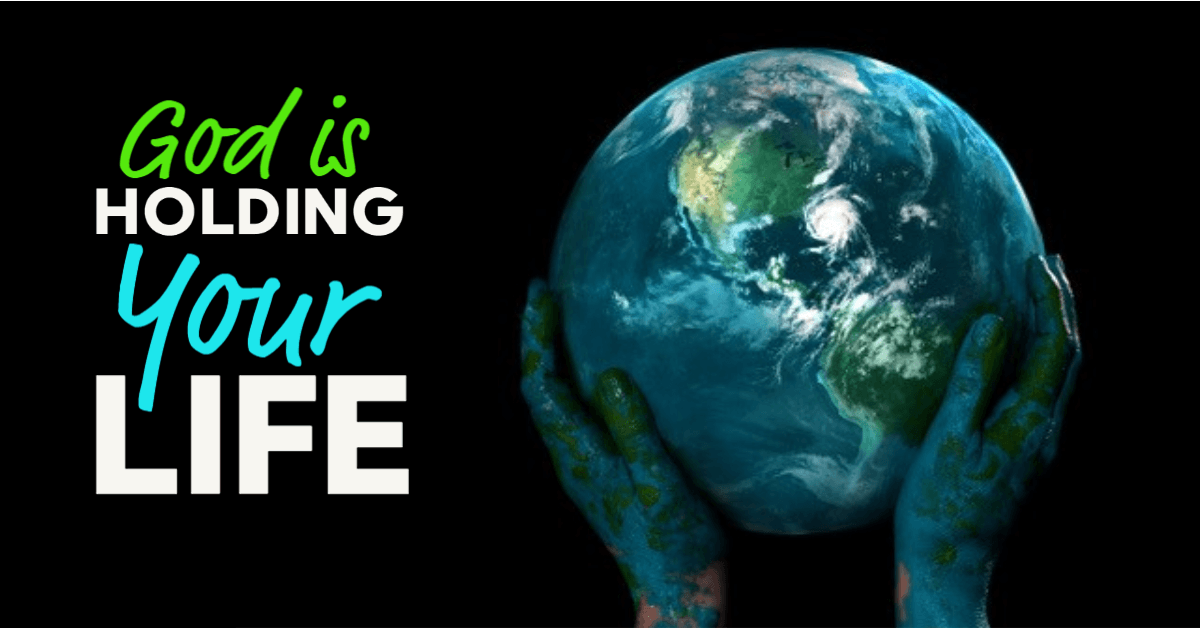 WELCOME
Welcome to Clearview United Methodist Church. Each and every week we look forward to this time to gather as a community. We are glad YOU are here today with us! You can use this worship guide to help lead through worship and throughout the week. We truly hope you enjoy your time here this morning and hope you return soon.
Some logistics you may find helpful:
Our worship service will run about an hour (sometimes a bit shorter and sometimes a bit longer).
Restrooms are available in the Care & Share Room to the right side of the Sanctuary.
For more information, find us on Facebook (clearviewumc)
We have 4 ways you can give financially to support the mission of Clearview.
1. Place cash/check in the box at the front or mailed to the church
2. Text any amount to (727) 513-5557
3. Online • Click HERE.
4. Use your bank's bill payer system.
Clearview United Methodist Church
4515 38th Ave N
St. Petersburg, FL 33713
(727) 522-4673 • admin@clearviewumc.org
Pastor – Rev. Erick Ashley – pastor@clearviewumc.org
Minister of Programs – Samantha Kling – samantha@clearviewumc.org
Church Administrator – Diana Wells – admin@clearviewumc.org
ORDER OF WORSHIP
WE GATHER
WELCOME
THRESHOLD MOMENT
WORSHIP MUSIC
What A Friend We Have In Jesus (UMH #526)
WE PROCLAIM
GOD SIGHTINGS
PRAISES & PRAYER REQUESTS
MORNING PRAYER
SCRIPTURE READING
Psalm 111
WORSHIP MUSIC
Bless The Lord At All Times
MESSAGE
Gratitude & Reverence
WE RESPOND

HOLY COMMUNION (UMH #7)
OFFERING
DOXOLOGY (UMH #95)
WE GO OUT
WORSHIP MUSIC
God Is Holding Your Life
ANNOUNCEMENTS
BENEDICTION
THE WEEK AHEAD
Sunday, Aug 1
Worship, 8:30 am – Sanctuary
Coffee & Fellowship, after 8:30 worship - Lobby & Sanctuary
Worship, 10 am - Sanctuary
Online Worship, 10 am – Facebook & Church Online Platform
Tuesday, July 27
AA (Spanish), 8 pm – Module #31
Pumpkin Patch Meeting, 6:30 pm - Fellowship Hall
Thursday, July 29
Food Pantry, 9:30-11 am – Outdoors (East Parking Lot)
AA, 11 am – Module #31
Handbell Choir Rehearsal, 6:45 pm - Choir Room
Friday, July 30
AA (Spanish), 8 pm – Module #31
Saturday, July 31
Adopt-A-Block, 9 am-12 pm – Pavilion
Pinellas PAL Back-to-School Event, 9-12 pm - Lealman Sports Complex
Sunday, Aug 1
Worship, 8:30 am – Sanctuary
Coffee & Fellowship, after 8:30 worship - Lobby & Sanctuary
Worship, 10 am - Sanctuary
Online Worship, 10 am – Facebook & Church Online Platform
WHAT'S HAPPENING?
Pumpkin Patch Meeting
A Pumpkin Patch meeting is scheduled this coming Tuesday, August 3 at 6:30 pm in the Fellowship Hall. Masks and social distancing required. This is an extremely important meeting; a lot of decisions need to be made and plans finalized. If you are interested a little or a lot, or if you are simply curious about your Pumpkin Patch, this is the place to be. Your attendance does not commit you to assist; however, if everyone helped a little, no one would have to do a lot! For the past 22 years God has blessed Clearview with an amazing Pumpkin Patch. This is your opportunity to be part of this blessing. Please call Judy Tenison at 727-522-1416 (hm) or 727-213-8400 (cell) with any questions.
Thankful Thursday – Food Truck Rallies
Starting Thursday, Aug 12 we will be hosting the Thankful Thursdays Food Truck Rally. Make plans to skip cooking and enjoy some wonderful, local cuisine from 4:30-8:30 pm near the Pavilion. Come hang out with others from our community. Each week will feature the Sweet Island Snow dessert truck and at least 2 other savory trucks.
Serve in the Nursery
Help is needed to care for our littlest ones during worship. Sign up on the clipboard this morning and take at least one week a month. Training and background will be required/provided to fulfill our Child-Youth Protection Policy. Sign-up Sheet at front of Sanctuary OR here (https://bit.ly/ nursery21).
New 3-Week Philemon Study Group Starting Aug 18
You're invited to be a part of a short, 3-week study group on the Book of Philemon led by Pastor Erick. Wednesdays at 2 or 6:45 pm in the Care & Share Room. To sign up, visit www.bit.ly/ philemon21.
Back-To-School Supply Drive
The Dream Center is teaming up with P.A.L. (Police Athletic League) and is getting ready for a back- to-school drive and has asked us if we could collect school supplies during the month of July. Please see Debbie or Sam for donation details.
Collecting Plastic Shopping Bags
We are collecting plastic shopping bags to be used on Saturday mornings at Adopt-A-Block. Please bring in your bags and place them in the box in the Lobby or Sanctuary.
The Handbell Choir
The bell choir will meet in the Music Room on Thursday evenings from 6:45 until 7:45. Please speak with Sue Atkins (352-232-4675) if you would like to play bells.
PRAYER LIST
Pray For Our World Endangered By The Current Coronavirus Pandemic – We Are All In This Crisis Together!
New: Elizabeth Holmes, Melissa Shaw (Rivenburgh).
Ongoing: Adalina, Diana Anderson, Baby Landry Logan Lassiter, Carrie Brown, Jean Bryant, Kitty Carter, Pat & Tom Claphan, Condo Collapse Disaster, Doris Cox, Holly Crosby, Jean Daddis, Harry Davis, Tim Deacon, Harry DeLauter, Stephanie Dennis, Robert Eldred, Skipper Evans, Extreme Heat—US, Cyndi German, Rodger Gilbert, Lois & Bill Godfrey, Brian Goude, Donna Hawley, Chewy Henisa, Candace Hockersmith & Family, Wen & Ruth Hockersmith, Bobby Hoffmann, Betty & Bud Johnson, Joseph (Jody) Johnson Family, Peggy Keith Family, Stefan Kling & Family, Charlotte Klotzbach, Keri LaBrant Ministry, Tabitha LaTurno, Lydia & Cathy, Pat McLeod, Bertis McMillan, Amy Roberts, Donna Monaco Family, Effie Mowry, Rosemary Norton, Rob Plato, Bonnie Powers, Shirley Richards, Wendy Richards, Monique Rivenburgh, George Roth, Sr., Schaefer Family, Dexter Schwaerzler, Ruth Schwichtenberg, Scouts BSA Troop 334, Carl Steinwinter, Sherri Stephens, Jerry Stringfellow, The People and Methodist Churches of Cuba, Tropical Storm/Hurricane Elsa Victims, Lynda Waite & Family, Western States Wildfire Victims & Responders, Josh Willis, Pastor Erick Ashley & Family, Clearview UMC & Leadership, our country and leaders.
Long Term: Elaine Billings, Linda Clark, Phyllis Greenwood, Linda & Bill Register.
Military: Seth Crist & Family, Emma Hamilton, Casey Linde-Powers, George Roth &
Family, Jordan Sanchez.
Our Sister Church in Cuba: Guareiras Tierra de Bendicion, Pastor José Raúl Castellanos (help amidst the coronavirus pandemic).